We Feature The Right Stuff
Our Mobile Communication Platform will help you to Communicate Better.
Relationship Management (CRM)
Let's face it, customer communication is very much like dating. Ignore the person and they will soon ignore you. However, if you listen to their concerns, tend to their needs and respond promptly you will develop a beautiful relationship.
Businesses like yours utilize our Customer Relationship Management (CRM) toolset to interact with their customers on a daily basis. Our systems are designed to be easy to use and effective in cultivating a productive relationship with those who are important to you.
What Are You Waiting For?
Your customers are ready for you to upgrade your communication. It is fast, simple and easy to begin.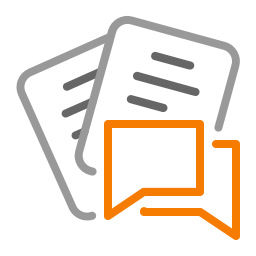 Let us help you integrate your current systems with our easy to use mobile communication platform. Emails go to spam, phone calls go unanswered but texts get read.