What Are Your Customers Saying About You?
In a crowded business environment it is imperative you get noticed for the great things you do. Unfortunately a poor online image can greatly harm your reputation and impact your success. In a world where negative online feedback can do serious damage to your reputation, it is imperative that you have an effective way to drive positive feedback to your social media outlets. We help you get better reviews.
With our mobile platform, your customer service skills will be on display through the effective use of text communication. Your clients will be flocking to social media shouting your praises.
Google and Facebook Reviews
Yes, we can help you get better Google and Facebook reviews as well as reviews on many other sites as well. Engage with your customer effortlessly and watch your ratings climb.
Smart as a Fox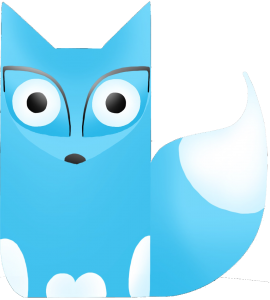 Don't pay more for similar solutions. Our Mobile Communication Platform provides excellent messaging solutions at a price considerably less than what other providers will charge you.
Isn't it time you stepped out from behind your podium of ancient phone and email communication? Step up to the efficiency of simple business text messaging.