Text & Mobile Message Pricing
Our pricing is simple, transparent and affordable for any business. Whether you are a Mom and Pop or a large corporation. Our clients appreciate the affordability of our Mobile Communication Platform.
per month for 500 text segments.
cents for each additional text segment after that.
Text Messages Get Read
Do you realize that you could be sending text messages today to your customers from your business? With messaging this affordable and convenient why wouldn't you start today?
Why Pay More?
Why would you pay more for other messaging solutions when we offer SMS / MMS text messaging as well as Facebook and Google messages. We have reviews, reputation management, group messaging and so much more. Make the switch today!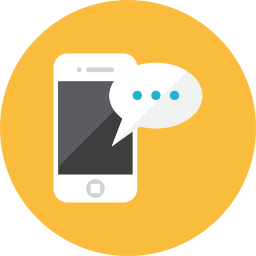 You can get started by simply clicking the link below and sending us a text message. Save time and make money by contacting us today.